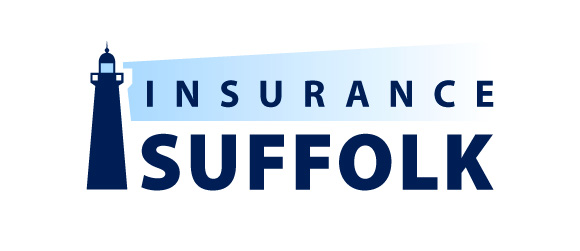 Life insurance on Long Island, New York has just gotten better. With MetLife's new "Rapid eUnderwriting" program, applicants can apply for up to $500,000 in affordable coverage with no medical exam. This is a great option for those that have been declined from standard issue life insurance policies.
Details are as follows:
-Applies to applicants between the ages of 18-40
-10, 15, or 20 year term options available
-Face amounts between $100,000 and $500,000 are available
-Instead of a medical exam, applicants will be subject to a 20-40 minute telephone interview
Contact Insurance Suffolk today for more infomation regarding no medical exam life insurance products. We also have other life insurance options available to choose from.